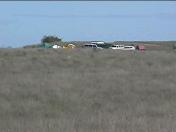 Campers on the ocean side, not too far from me. In fact they are only 3ks as the crow flies.
A baby kangaroo checks us out when we woke up in the morning. This is at our camping spot. This little fellow made a racket during the night wondering what the 4WD was. He was under it and kept banging the undercarriage with his tail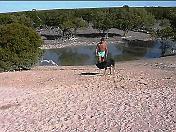 This is another view of our camping spot with the river at low tide.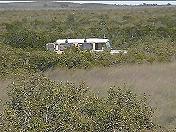 Yet another view of our spot from the pathway that runs past which goes to the picture below.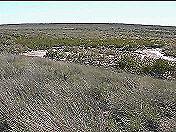 A view of the reserve which is a combination of rivers and coast. Lots of wild life live here.